new brew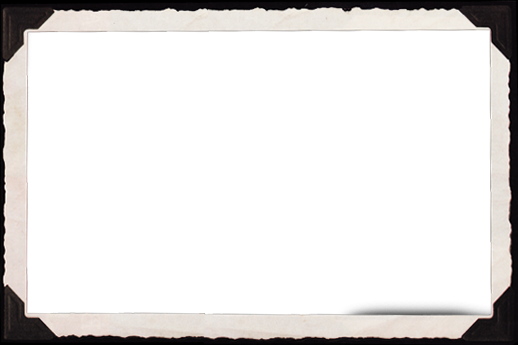 Site Audio Player
Hide Playlist
1
You Look Good In My Shirt by Keith Urban- Cover performed live by New Brew
:00
2
Drinkin Problem by Midland- Cover performed live by New Brew
:00
3
Guitars Cadillacs by Dwight Yokam- Cover performed live by New Brew
:00
4
In The Dream by Craig Morgan- Cover performed live by New Brew
:00
Show Playlist
Welcome
We're a country band from southeast Pennsylvania playing throughout Pennsylvania, Maryland, Virginia, amd West Virginia. We love making music and we love the fans who love the music!
New Brew plays a full country music show mixing current radio hits along with best from the 70s, 80s and 90s. We are out to make evey event a great time and want you out on that floor dancing ! Can't wait to see you at a show!
Guest Book
Been to a show? Love the band? Let us know! Leave us a comment below!

Vikki, Winners Circle
February 25, 2020
Saw these guys at Winners Circle and they were a blast! They kept tyebdance floor moving!
Sandy C., Hanover PA
February 24, 2020
Saw the band Saturday night 2-22-2020, what an awesome group!! Country music at its finest! Everyone had a good time, like having different band members sing but Luke's vocals are hands down one of the best I've heard! We'll be seeing them again no doubr!
Post Feedback
Visitors
6,807 views since Wednesday, 23 October 2019.